Do you need advice?
Do you want to become active with us?
Are you interested in our services?
Please feel free to contact us using the following contact options:
BDB e.V.
SprengelHaus
Sprengelstr. 15
13353 Berlin
Email: bdb@bdb-germany.de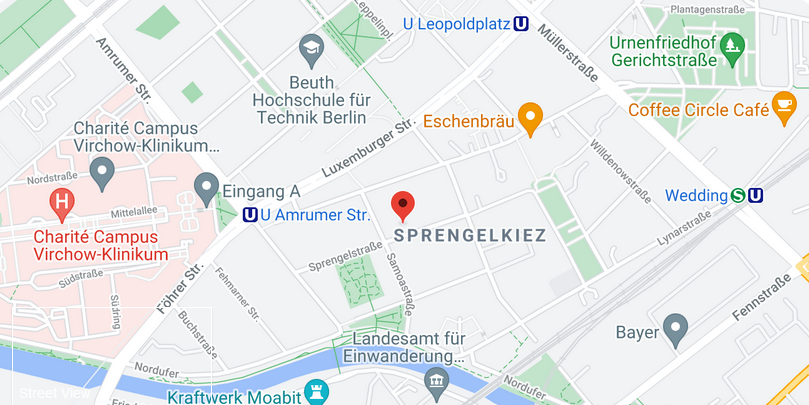 Office hours
Monday, Tuesday, Thursday, Friday
11.00 a.m. – 3.00 p.m.
Counselling: by appointment
In addition to online and telephone counselling, we offer personal individual counselling by appointment.
ATTENTION: If you cannot reach anyone by phone, please feel free to send us an email. We will get back to you as soon as possible!